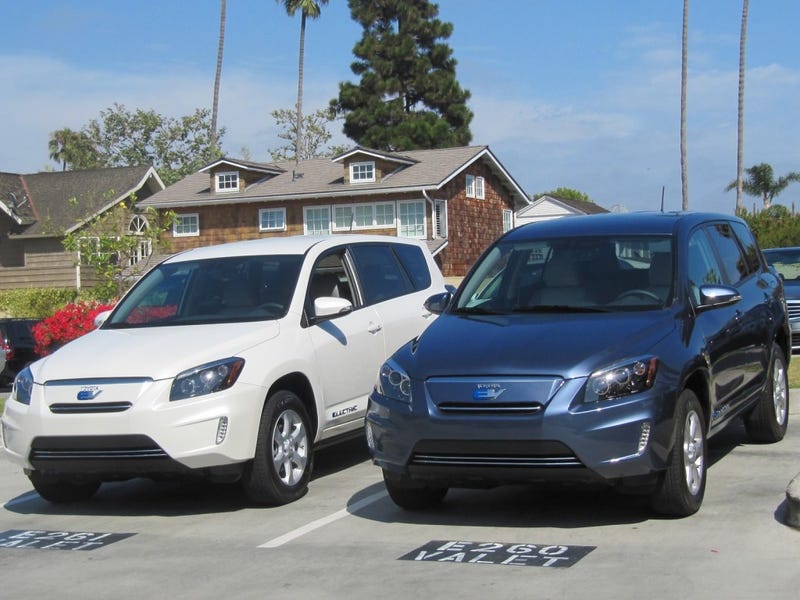 Why is Toyota so dismissive of electric cars? Seems it can be summed up in one exact quote from Toyota's Global R&D Chief Mitsuhisa Kato, "The cruising distance is so short for [electric cars], and the charging time is so long ... At the current level of technology, somebody needs to invent a Nobel Prize-winning type battery."
Talk about not mincing words. While that statement will make many electric car enthusiasts see red, it's worth following Kato's logic for a second. That's exactly what we did, and you can read it at the link below.
The bottom line is this: there isn't one perfect solution, at least not today.